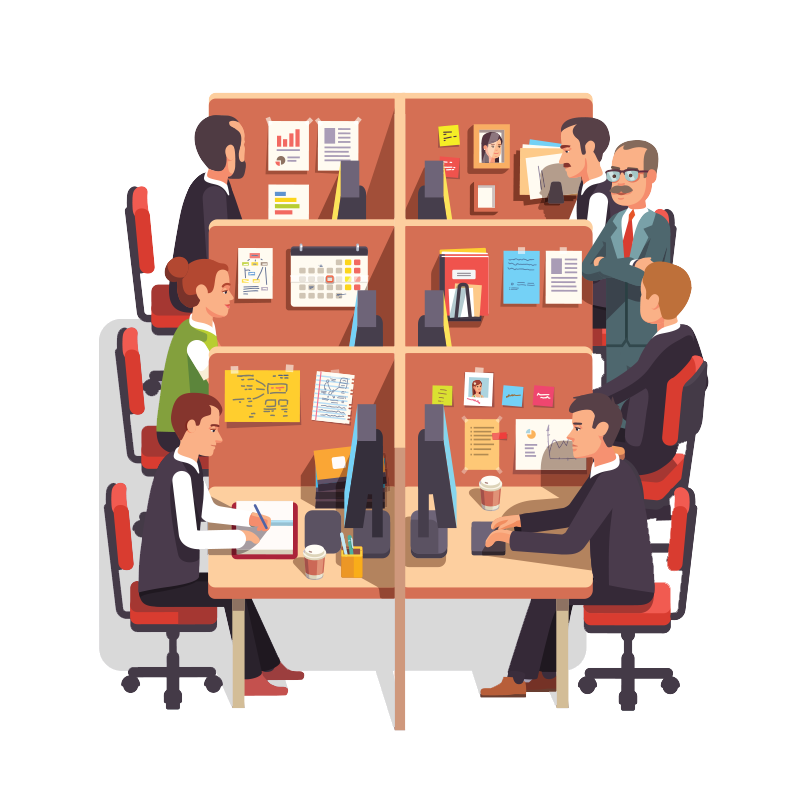 SYSTEMS FURNITURE INSTALLATION
Close working relationships with leading furniture manufacturers

Specialists in systems furniture installation and reconfiguration

All staff are experienced in the installation of leading brands, ranges, and product types, whether desk, beam or panel based

Our certified electricians complete all furniture installations to include power and data cables

Dedicated space planning managers

Pan-European Experience for notable International 'blue-chip' clients
System Furniture and Interiors
Consolidated are specialists in systems furniture installation and reconfiguration. All staff are experienced in the installation of leading brands, ranges, and product types, whether desk, beam or panel based. Our certified electricians complete all furniture installations to include power and data cables.
Supplying the leading system furniture manufacturers
Consolidated Services are able to supply and install all the leading furniture manufacturers.
Any combination of the following furniture services may be supplied; project management, furniture selection, supply and installation, ongoing customer care and service.
Key to all moves is space planning, using the latest in technology along with years of experience we will work with you to evaluate your needs to create an environment that is not only the correct image for your company but is also practical and efficient to help your business grow.
We have been fortunate to be awarded the contracts to supply and install new furniture for many major projects, both in the UK and Europe. Over a period of 6 years, Consolidated supplied a leading Telecoms form with over 3,000 workstations, seating, and storage units in 12 UK sites. We have also successfully supplied and installed furniture for their sites in Frankfurt, Zurich, and Stockholm. We have also supplied and installed over 2000 workstations in Canary Wharf for a leading financial institution.
We look at each project with a flexible approach to meet the client's requirements.