Welcome to Consolidated Services
The leading providers of move management, furniture and storage solutions
Welcome to Consolidated Services
The leading providers of move management, furniture and storage solutions
Consolidated Services are international pioneers of office relocation services and storage solutions. With over 30 years collective experience and knowledge in the industry alongside sophisticated facilities, systems & procedures, Consolidated Services provide a single source for all your move management and storage requirements.
Consolidated Services offer a unique blend of services, which can be integrated or selected individually, with a focus on providing effective, efficient, industry-leading customer service.
Consolidated Services provide full Project Management, Commercial Relocation, International Move Management, Storage, Inventory & Archiving Solutions with advanced inventory software, Furniture & Interiors, Voice, Data & Engineering Services, Design, Build & Refurbishment. Augmented with the ability to provide a complete relocation and storage package, incorporating all key services and providing a true transaction based solution.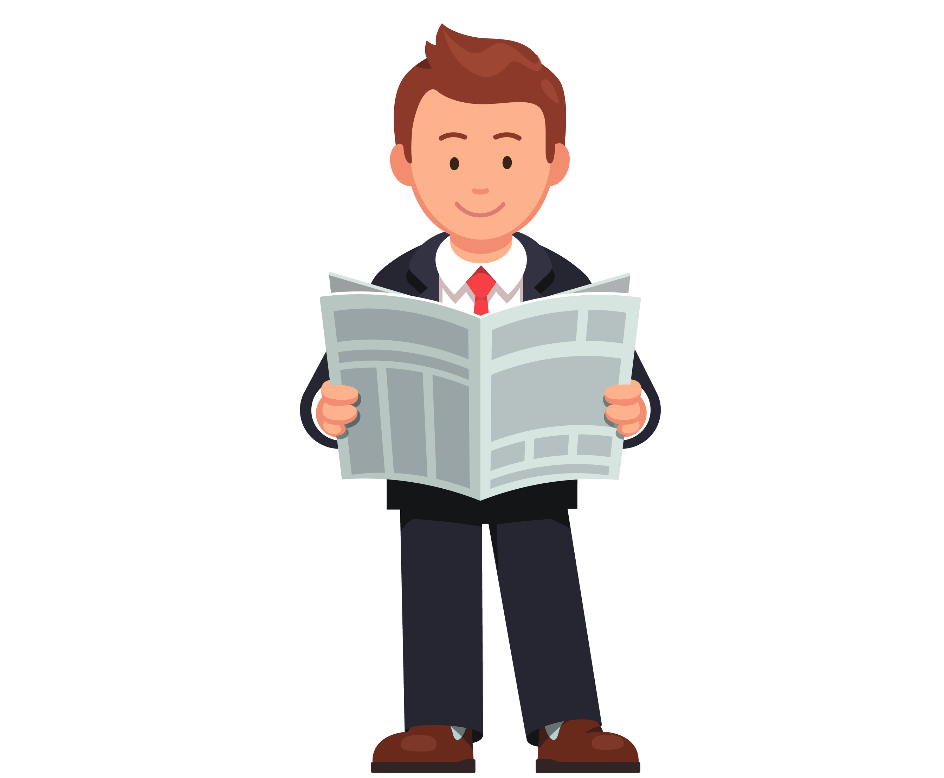 Latest News: