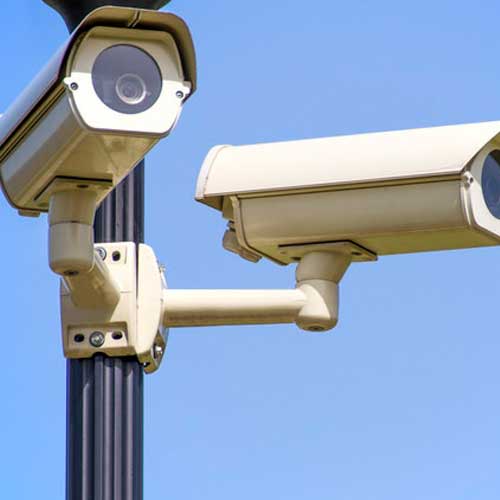 Security Policy
Consolidated are aware of the importance of information and data security and therefore have a comprehensive policy to safeguard the information needed to run the business successfully and ensure we comply with relevant legislation.
On-Site Security
All our personnel on site are equipped with photographic ID cards and are issued with the company uniform. Details of names of personnel on site and registration numbers of vehicles to be used are provided in advance so the necessary security arrangements may be made. All members of staff are vetted and some already have been through extensive security checked with clients such as Ministry of Defence, the Metropolitan police, and Morgan Stanley.
Data and Information Systems
Access to any important information is made available only to the personnel who need the information for their work. Passwords are activated to stop unauthorised use of the system. Suitable anti-virus software and firewalls are in place to protect the network. The system is supported by the Installation of an uninterruptible power supply, with battery back up with the responsibility for backing-up given to one member of staff, designating a second to cover for absence. Different disks are used to back-up each day of the week with a schedule for rotating the disks. All back-ups are secured in a fire-proof safe. Users of laptops are instructed to activate password protect and regularly back up information to keep them secure
Premises Security
The premises are protected with alarm systems linked to central station alongside keypad security doors to prevent unauthorised entry into the premises and security gated. This is augmented with CCTV 24 hour disk recording and fire prevention inspections carried out regularly.